IN THE SAME WAY, LET YOUR LIGHT SHINE BEFORE OTHERS, THAT THEY MAY SEE YOUR GOOD WORKS AND GIVE GLORY TO YOUR FATHER WHO IS IN HEAVEN. MATTHEW 5.16
OUR STORY
KODIAKOOLER® is an insulated packaging company that has been serving and leading the industry since 2005. It is our goal to provide reliable, sustainable, and innovative packaging for temperature-sensitive products, and it is our passion to serve our customers faithfully as we build relationships founded on integrity.
As of August 2019, KODIAKOOLER® is a division of Airlite Plastics Co., a privately held, family-owned company headquartered in Omaha, Nebraska for more than 73 years.
Whether your company is shipping life-saving medications, gourmet meals, or one of literally thousands of other temperature-sensitive products, KODIAKOOLER® is committed to providing a reliable, sustainable, temperature-sensitive product packaging and service solution with real value.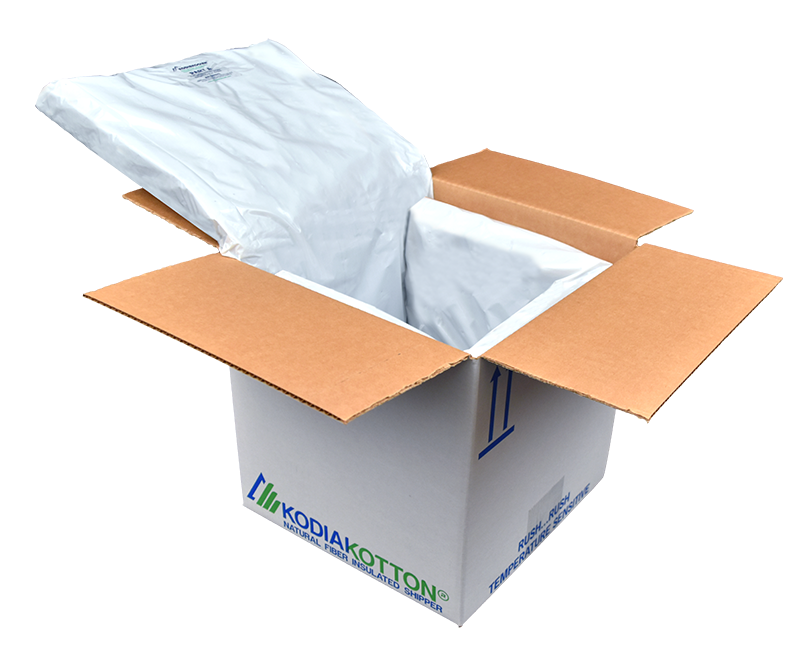 KODIAKOOLER®  understands the specialized requirements unique to shippers of delicate, time and temperature sensitive products. With over 75 years of combined experience providing packaging design and service solutions, the KODIAKOOLER® team is dedicated to delivering the best packaging products and designs, each tailored to the customer's requirements. Working with a diverse inventory of innovative packaging products, our goal is to build measurable value into each packaging model.